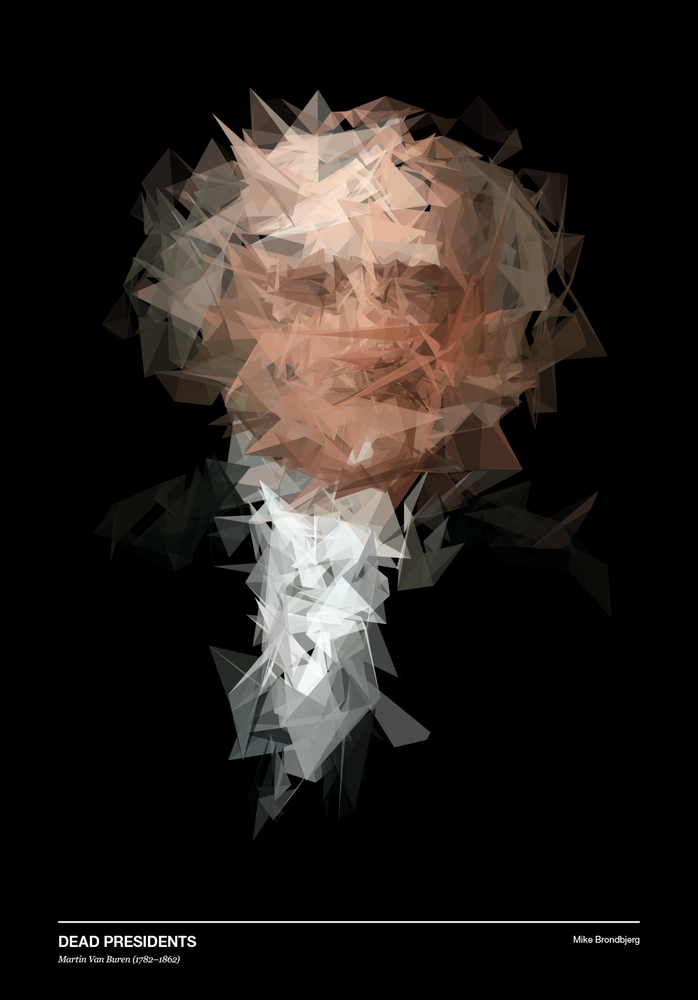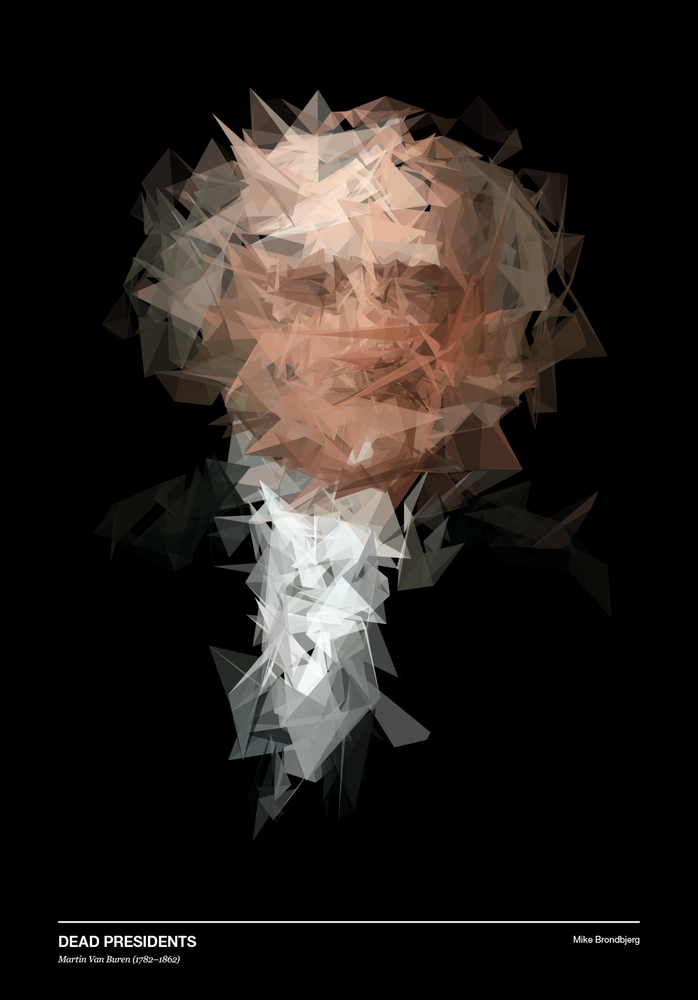 Dead Presidents - Martin Van Buren
£18.99
One of a series of Dead Presidents A3 prints produced via a generative process using our custom drawing algorithm.
Our process:
http://www.brondbjerg.co.uk/blog/2014/02/generative-portraits-with-processing-js/
More examples:
https://www.behance.net/gallery/11581525/Dead-Presidents-Generative-Portraits
A3 print on Mohawk Superfine Eggshell paper.
Printed for us on an Indigo printer by Ripe Digital
http://www.ripedigital.co.uk/
Please allow 28 days for delivery.
Thanks!